Molecules for PolyKB II updated
15 new presets have been added to Molecules for PolyKB II bringing the total number of presets to 90, they can be found in the 'bonus' category. The latest version can be downloaded from the personal download page.
Radiate for miniSyn'X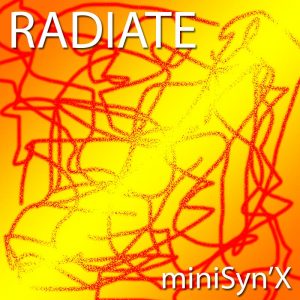 Radiate is a collection of presets for the miniSyn'X synthesizer by Xils-Lab, which is a beautiful sounding recreation of the classic analog Elka Synthex synthesizer. The presets are mostly Keys, Pads and Sequences with a few Basses thrown in. These presets will also be compatible with the forthcoming bigger brother Syn'X 2.
5 Basses
2 Chords
12 Keybeds
2 Leads
34 Pads/Strings
35 Sequences
Priced at $19.99.