Homegrown Sampler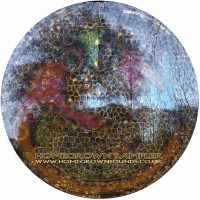 Free Sample CD to showcase many of the HGS titles.
Product Description
Note: This is currently a Free collection which is available on every members file page when logged in, you don't have to do the add to cart, unless you want to!
A compilation built from many of the HGSounds Sample CDs as an introduction to the range, which in itself forms a great sample Collection. All samples are Royalty Free & licensed to use in music/multimedia.
Includes Samples from:
Elemental Guitar Loops
Organic Breakbeats
Sand in the Sarnies
Homegrown 800
Full Frequency
Timbres
Alien Landscapes
Alchemy
Guitar Textures
Organic Chaos
Additional Information