Spark Infekted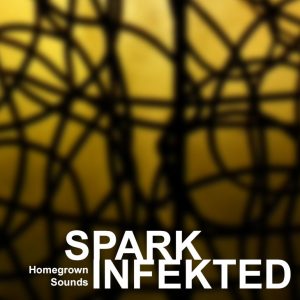 $65.00
500+ Instruments for Spark Creative Drum Machine
Product Description
This brings 500+ Basses, Leads, Synths and Pads into Spark Creative Drum Machine. The sounds are all designed with an Access Virus TI Synthesizer originally available as Infekted for Kontakt Collection. The samples themselves are mostly musically useful as opposed to wild Sound Effects and are categorized by Collection and type as Bass, Leads, Synths and Pads. By default the instruments have a short decay time although they are large samples and so can be played for a much longer time, and additionally moving the start position can change the character.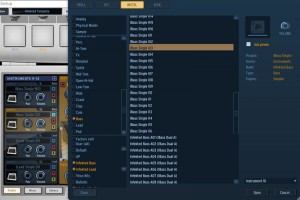 Inside Spark all instruments have to be created within a project to be visible inside the instrument browser, and so the sounds are in the form of 53 Projects to house the instruments. Each Instrument has a parametric EQ inserted for ease of mixing when used in your own projects, and a template is also available which includes a standard drum kit for slots 1-9 followed by 2 Basses, 2 Leads, 2 Synths and 2 Pads taking up slots 9-16. This makes selecting instruments much easier as the categories are predefined and so the browser will automatically open in the correct category.
As well as Velocity based single instrument versions of each sound, there are also Dual versions which use Threshold Mode instead to use a different sample for High and Low Velocities. These pairs can be very useful and inspiring for creating more complex patterns from a single Pad.
The Template Project is available as a free download which includes 8 sounds from the collection to get an idea of what the instruments are like in usage. Extract to your Spark Library/User Folder to enable in Spark.
Each project also has some basic sequences useful for auditioning each instrument in Bank A.
Features
1200+ WAVs
53 Projects to store the instruments
143 Basses
143 Leads
138 Synths
110 Pads
304 Dual Instruments
544 Velocity Based Instruments
Requires the full version of Spark CDM
Installed Size: 1.33GB
Download RAR size: 832MB
Please Note this collection is only compatible with the full CDM/Hardware version of Spark and not the other version such as VDM. It is also created with the most current v1.7 and so may not be compatible with older versions.
Additional Information