July 21, 2016, 9:24 pm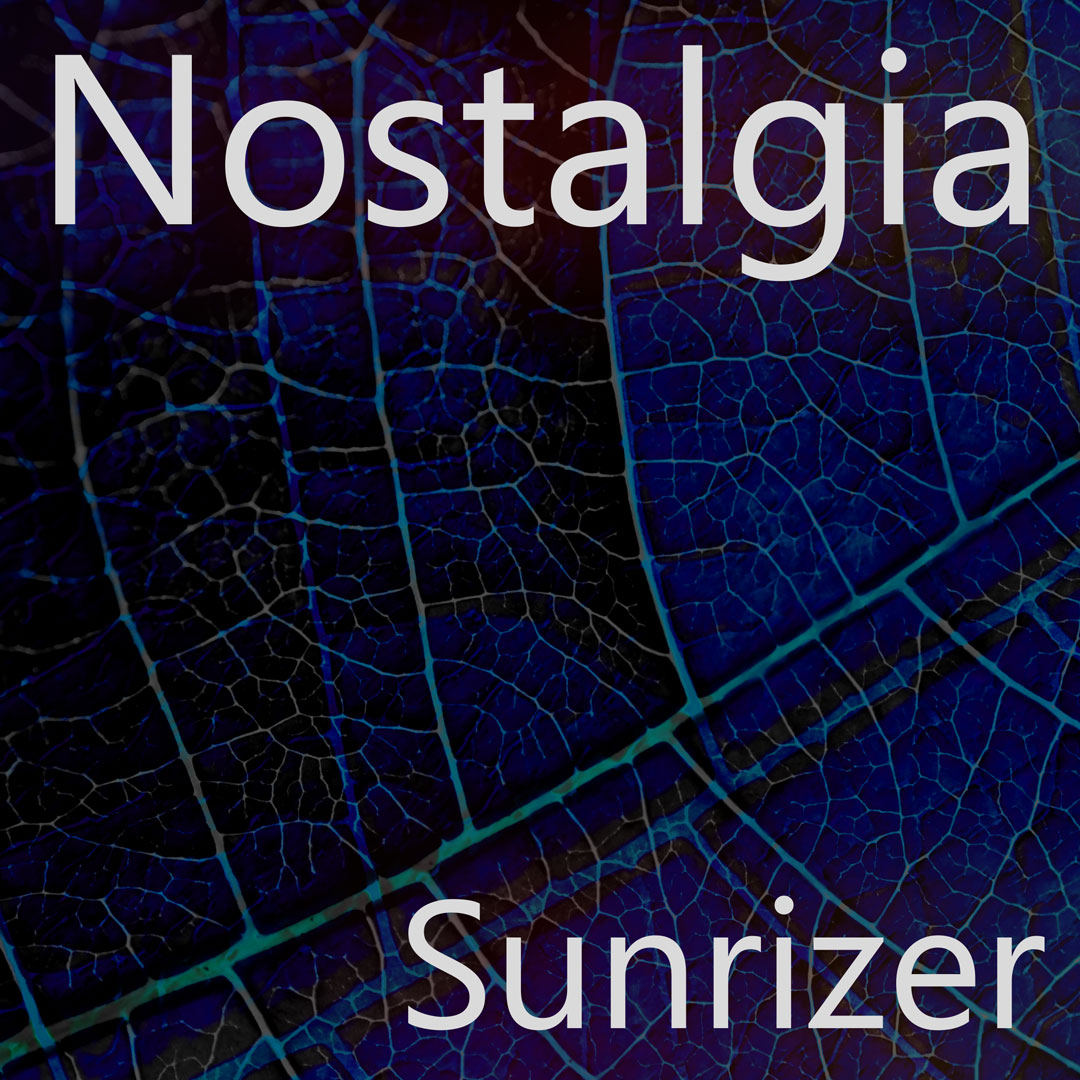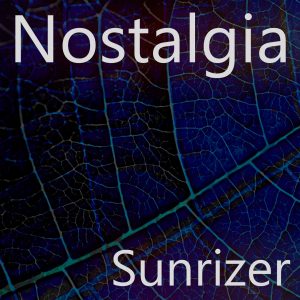 Nostalgia is a free collection of 90 Presets for the Sunrizer synthesizer by Beep Street. It mainly consists of Pads and Atmospheric sounds with a few leads, arps, basses and effects thrown in. Sunrizer is a particularly nice synthesizer for Pads, the reverb adds some nice vocal and string like harmonics to the mix.
Nostalgia is completely free and can be downloaded from this page.