September 17, 2018, 2:32 pm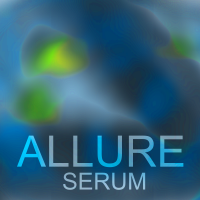 A collection of 80+ presets for the Virtual Synthesizer Serum created by Xfer Records. The collection mainly consists of Pads and Atmospheric Sounds with plenty of movement. All Presets make good use of the Modulation Wheel and Aftertouch for added expression capabilities.
Allure costs $19.99.