September 2, 2018, 5:00 pm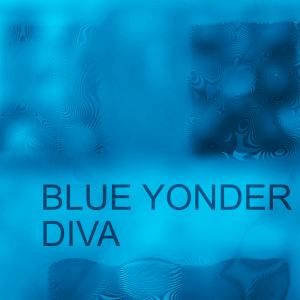 A collection of 85 Presets for U-HE Diva. The sounds are mostly Pads with a few keys and Arps. They are full of motion and every preset makes use of the Modulation Wheel and Aftertouch for added expression.
Blue Yonder costs $19.99 but is available for an introductory price of just $14.99.
A video demonstrating some of the Presets: