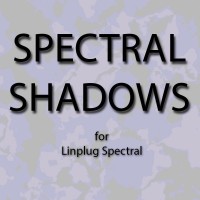 70 Atmospheric Presets for Linplug Spectral VSTi. All Presets make use of the Modulation Wheel and Aftertouch. Spectral is a unique synth and lends itself well to creating atmospheres and evolving pads as well as providing the tools to make complex sequences.
10 ARP Presets
6 Keys/Plucked Presets
35 Pads
19 Sequences
Priced at $19.99 but available for and introductory price of $14.99 for 2 weeks.