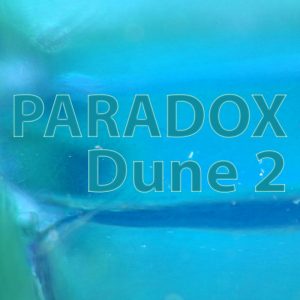 Paradox is a collection of 75 presets for the Dune 2 synthesizer. It is an atmospheric collection of Pads and a bunch or ARP and Sequencer patches making full use of Dune 2′s multilayer capabilities. The Modulation Wheel and Aftertouch are used in every preset for real-time manipulation. 30 Wavetables are also included that were especially created for this collection.
9 ARPs
8 Bass/fx/Keys/Lead
41 Pads
17 Sequences
30 Unique Wavetables
Priced at $19.99 but available for an introductory price of just $14.99 for 2 weeks. 'Dissolution' the first HGS collection for Dune 2 is also on sale for $14.99 during this period.